Ezine Acts Pictures!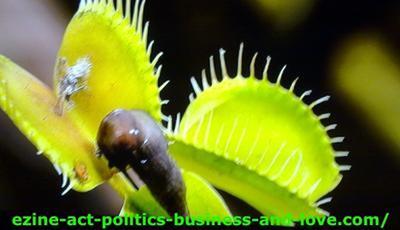 Ezine Acts Pictures: Insect species feeding on Insect species feeding on green plants. Pictures for forestry sites.
Enjoy some Ezine Acts Pictures here, on pictures for your website and Ezine Acts Photography. You'll also see many photos on some other pages on the Ezine Act's Network. You can publish photos from this page on your website, provided that you publish the pics without any modification and don't crop them. Don't publish them on fraudulent website, or websites for gabling and porn.

There are arabic poems included in some animations here. You can print any of them as posters to hang on your walls, streets, boards at your workplace, or distribute to your friends and other people you know that they enjoy poetry.

If some of the Arabic Phoenix Poetry in some pictures you see on this network are about love, you can send them to your lover as a gift of love too. Please encourage her, or him to visit the Ezine Acts Pictures and do the same.

I like those pictures you see here because they remind me of my childhood. I remember at that age, I and my mates used to watch the insects flying from flowers to flowers and we were very interesting to know what actually the insects do and why they do that.

At that pure age of childhood, we found great enjoyment while taking those very small pollen, seeds and nectar to smell and even test them. Then we had a subject called "Nature" at school in which we organized ourselves in groups and got some nets to catch insects.

We had also boards, in which we fix every insect we caught and we then should write its name just under it and what it does according to our observation. Then we should add more information we learned about it since it was in the egg, then when it becomes larva and cocoon. We knew that not all insects have four stages in their life cycles.

Is it interesting to remember all of that now after more than 50 years? I think learning never stops at any age. We still learn so many useful things in life.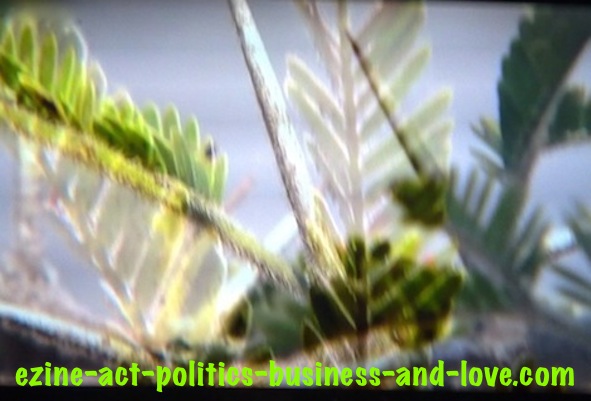 Ezine Acts Pictures: Plant species, pictures for gardening and agricultural websites.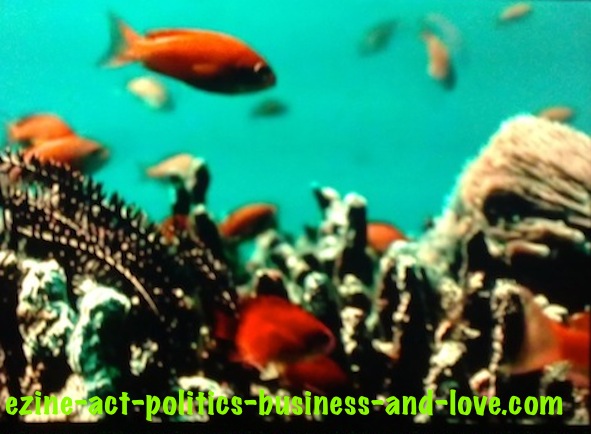 Ezine Acts Pictures: Sea and fish species, pictures for marine and fishery websites.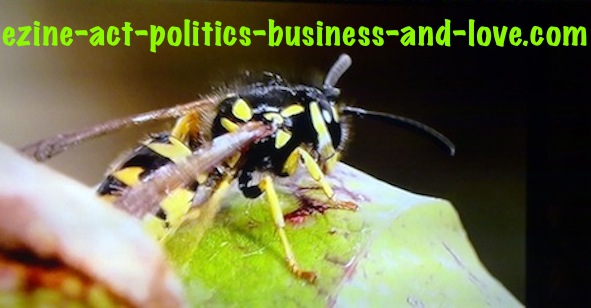 Ezine Acts Pictures: Colors and nectars attract insect species to many plants and flowers.
*
Ezine Acts Caricatures
and
Ezine Acts Cartoons
are mail drawings, but they are also pictures.
Shopping Center Papers
should have pictures and when you operate a
Weddings Photography
business you should also take care of the quality of your pictures.
You could in fact find anything to pictures also in
Ezine Acts Freelance Photography
and
Videotaping Weddings
.
# You are at
Ezine Acts Pictures
. Read the entry at
Ezine Acts Forums
.
# Read the
Ezine Act Blog
& share it with your social media & other services. Use the small buttons on the Ezine Acts Pictures.
* See movies pictures at
iwatchbestv.com/i-watch-best-tv-blog.html
. Write about your favorite movies to get some gifts.
The gifts show you how to use one of your hobbies to build it a business on solid grounds, even if you were a student.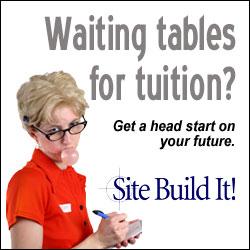 * Improve your life at
Choose It
|
Success Stories
|
Things Interest You
|
* More Ezine Acts Pictures at:
Adventures of Tintin
|
Claude Monet
|
Ezine Acts Exhibiting Online
|
Ezine Acts Paintings
|
French Paintings
|
Henri Matisse
|
Jean Bernard Carillet
|
Jean Honore Fragonard
|
Paul Cezanne
|
Paul Gauguin
|
Pierre Auguste Renoir
|
Raoul Dufy
|
Sell Paintings Online
|
Special Event Videos
|
10 Hints to Exhibit Your Artwork Online
|